Please note that PAYL8R isn't a option on model bookings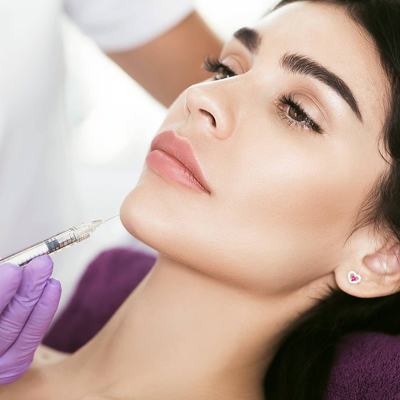 Hyaluronidase is an enzyme that can be injected to dissolve dermal filler and is the best treatment option for those looking at dissolving filler.
You must sign a disclaimer form to allow the students to carry out their treatments on yourself.
All procedures are over looked by medical professionals.
Should any problems occur from the treatment, Ampika's Aesthetics waivers any responsibility as all treatments are carried out by students.
You will be at Ampika's Aesthetics for no longer than 1 . 5 hours