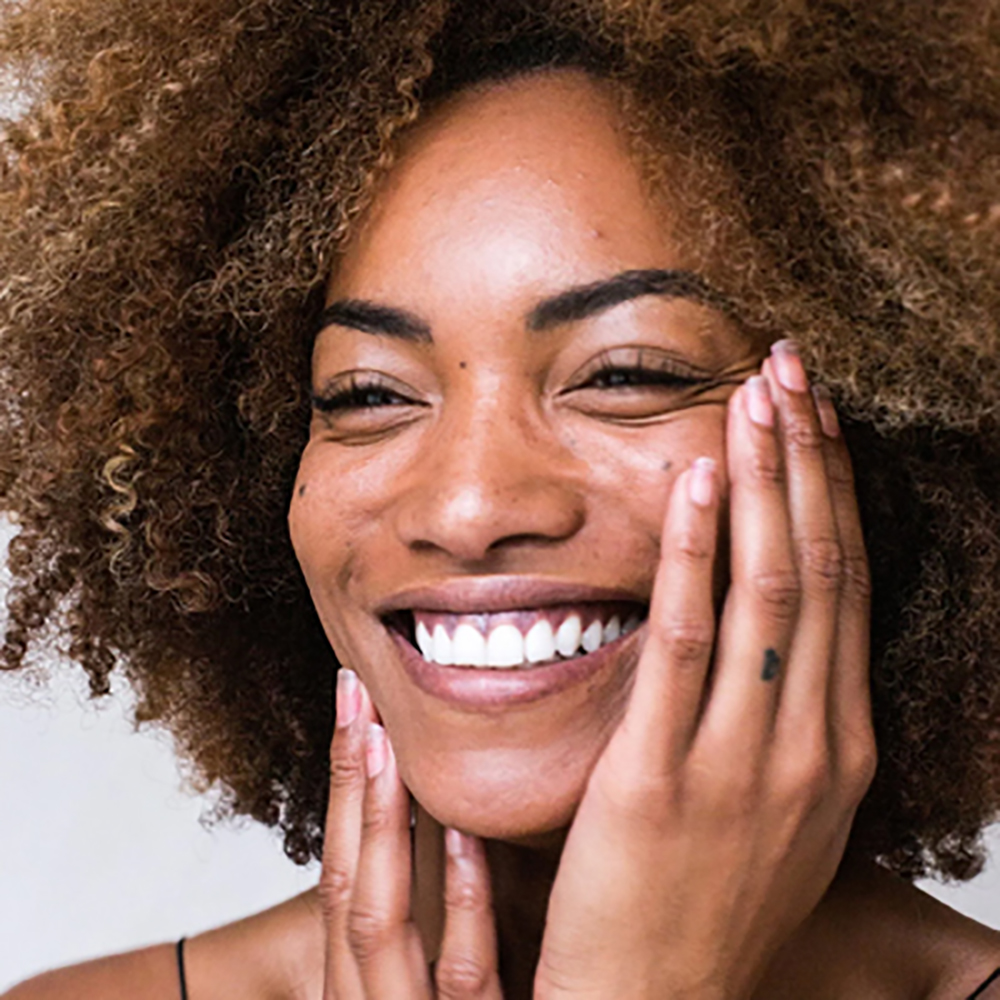 CHEMICAL PEEL (BRISTOL MODEL)
The medicinal product has a multi-component composition that guarantees maximum effectiveness while gently affecting the skin. The most important component is 3-chloroacetic acid, which stimulates tissues for prolonged renewal. Salicylic, tartaric and citric acids are not inferior in their effectiveness. Lactobionic acid, also included in the preparation, has a smoothing and regenerating effect.
The product has an amino acid complex (glycine, arginine, proline and others) as constituent elements and also contains vitamins B2 and C. The peeling has both a superficial effect, cleansing the skin, exfoliating it, and an in-depth one, promoting the launch of repair processes in the skin and, as a consequence, a healthier and more radiant complexion. To prevent irritation, vitamin ingredients have been added to the formula, so this peel is safe enough to use on all skin types.
Whole face is £30
Neck area £20
Chest area £30
ALL THREE COMBINED £55
Back of the hands £20
Treatment time: 30 – 45 minutes
Please note that model bookings are for one person only. If you require a booking for more then one person then multiple bookings must be made.
All makeup will be removed and the skin thoroughly cleansed.
No makeup should be applied after the treatment has taken place.